Programs designed for education and recreation
First Impressions offers distinct preschool programs to meet your child's educational and recreational needs. Now is the time to see why First Impressions is the right nursery and preschool to choose in West Bloomfield and Oakland County.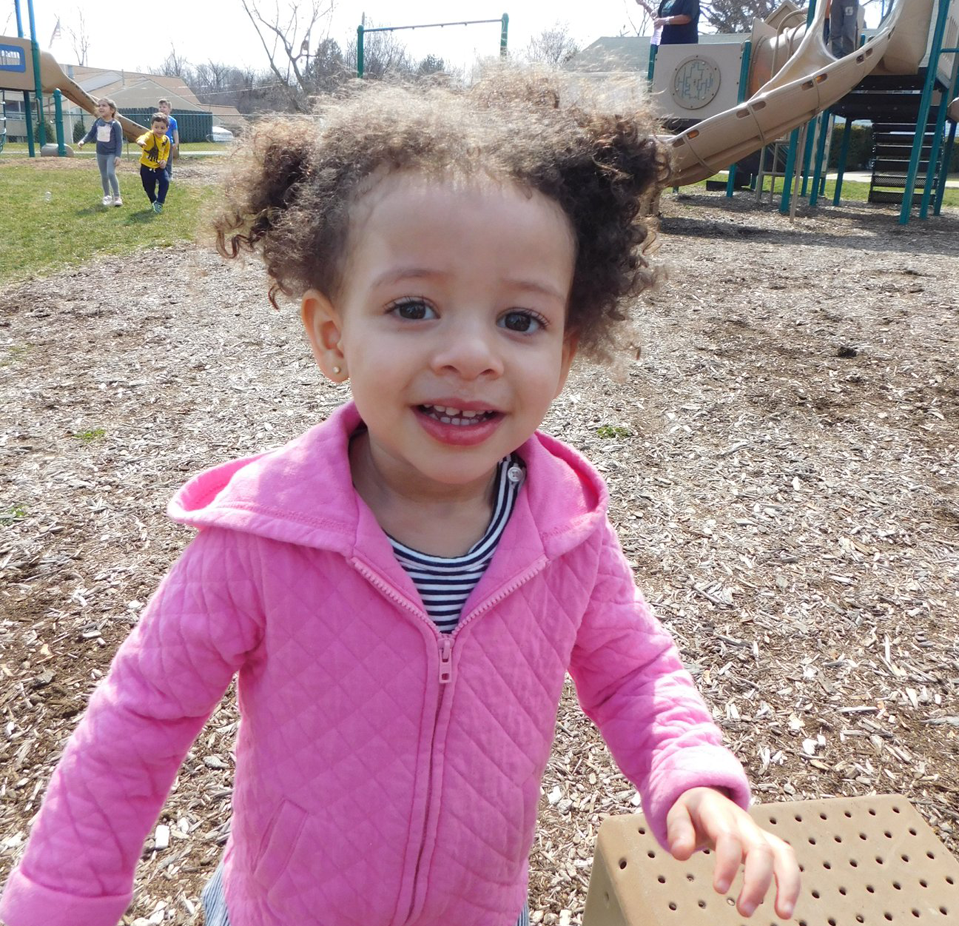 Toddler, Preschool, Pre-Kindergarten and summer day camp are all investments in your child's educational future. With over 30 years in business and thousands of alumni, First Impressions is certainly the place to make that investment in your child.
First Impressions offers a variety of enrichment programs in the afternoon. One day it could be music. The next, it will be Chinese language. It might be Creative Movement. Or perhaps a specialty class. All of these educational experiences are included in your child's tuition at no extra charge. How great is that?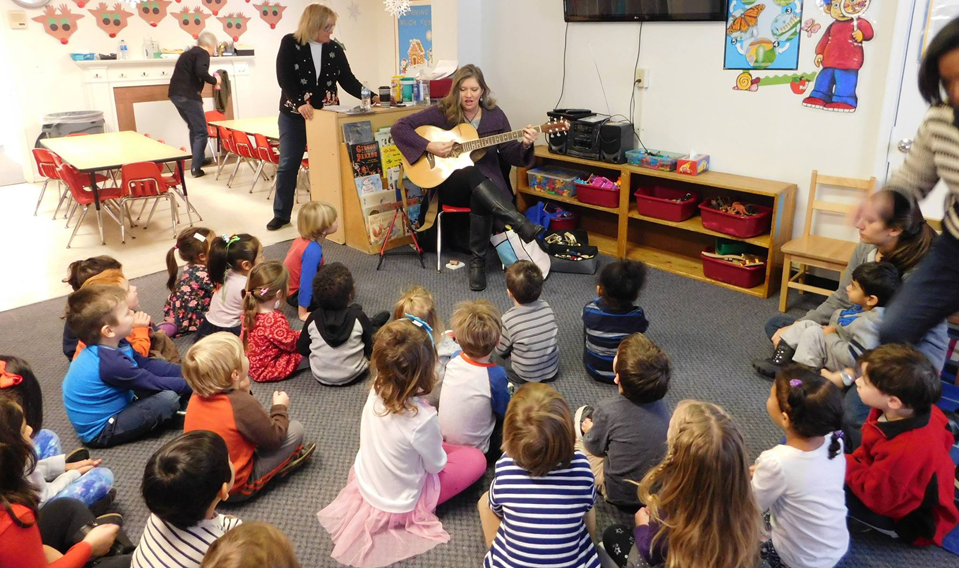 Register for school here.
Simply download the registration form, complete it, and send it in with your deposit. We look forward to seeing you at school!